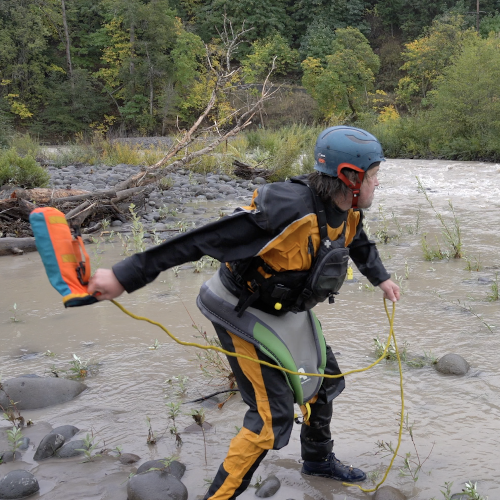 Throwbag Techniques
Everyone carries that recognizable bag of rope on their raft, but do you know how to use it? We will cover different types of throwbags, when and how to use them, and different styles of throwing.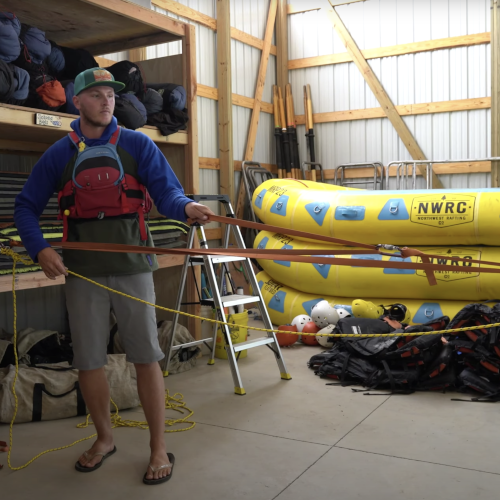 Mechanical Advantage
Sometimes you need to pull on a raft. HARD. Our mechanical advantage class will teach you how to build basic ropes systems to help you do just that.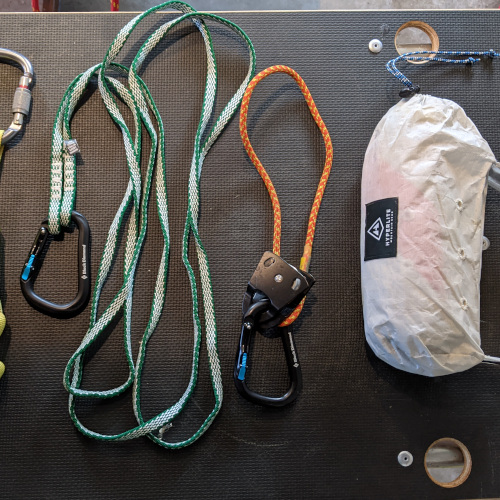 Basic Rescue Equipment
We will discuss what rescue equipment you should carry on you, as well as what you should carry in your raft.
Brought to you by the professionals at Northwest Rafting Company
Northwest Rafting Company has been teaching river safety for over 10 years. We highly value on-river safety in all of our curriculum, helping those that we teach stay safe on the water.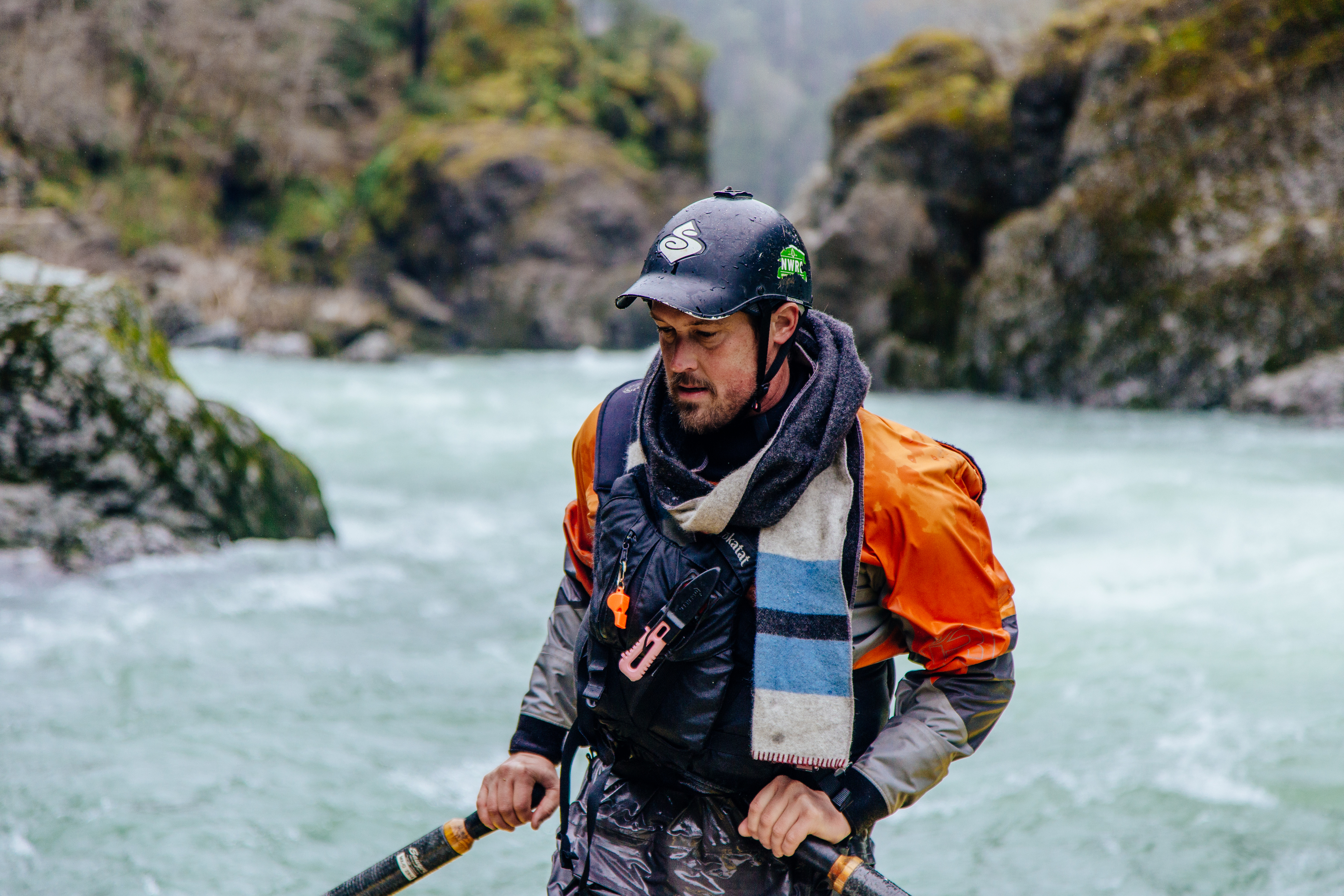 Zach Collier
Zach carries the experience and knowledge of decades of rafting experience with him everywhere he goes. A lifelong student of swiftwater rescue, Zach has seen and experienced a huge variety of rescue scenarios.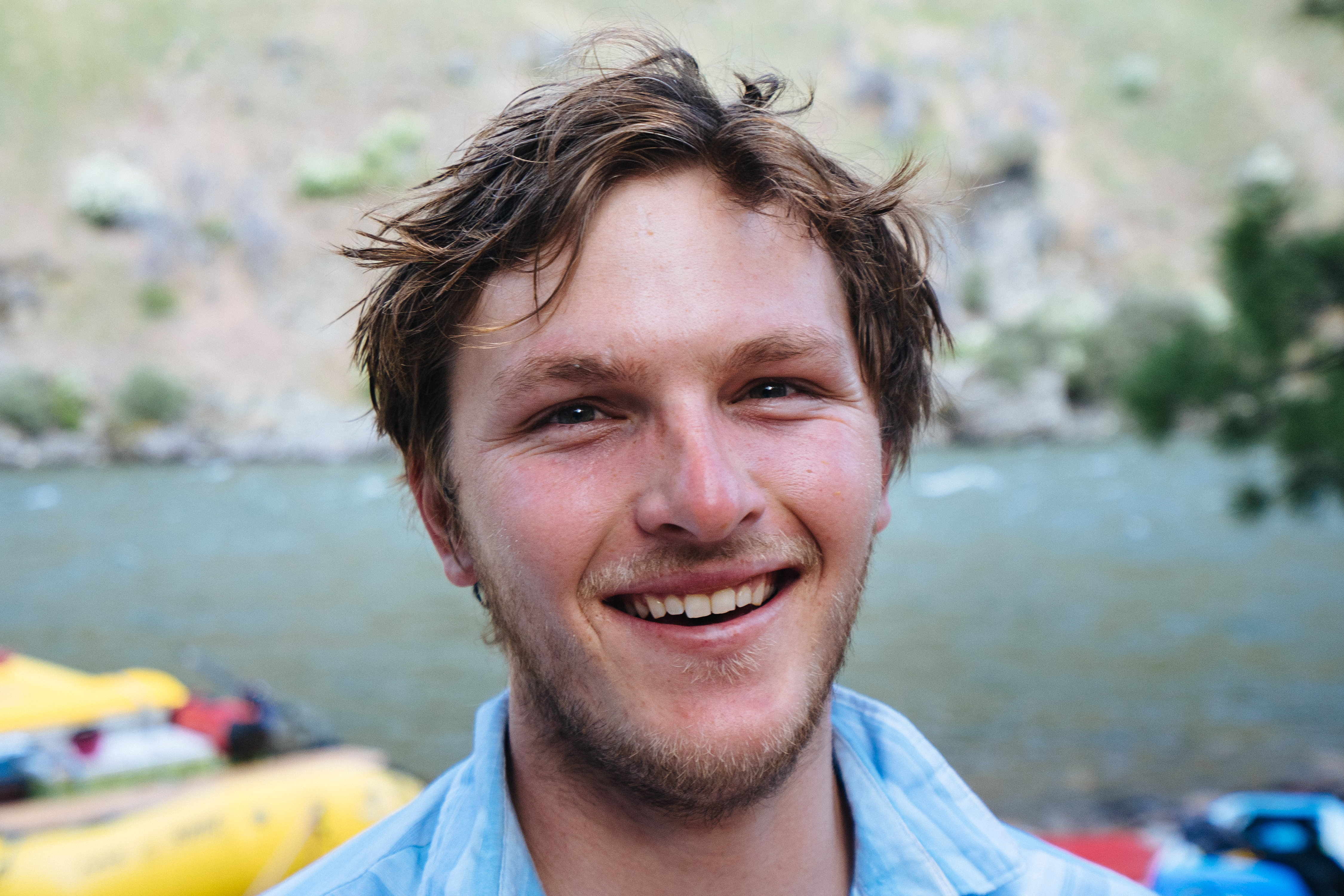 As a river guide, Nick recognizes the importance of keeping people safe on the river. This led him to get certified as a swiftwater rescue instructor and spread the knowledge of rescue techniques.